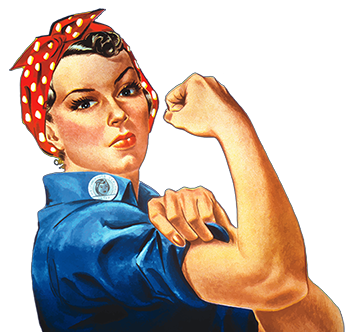 Post Construction Cleaning Services in Chicago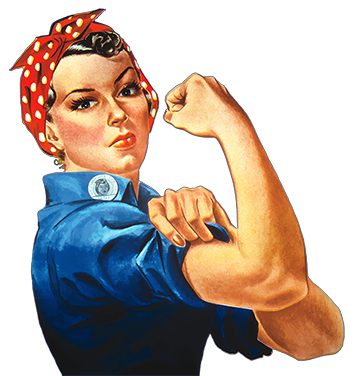 L I C E N S E D | B O N D E D | I N S U R E D
Chicago Post Construction Cleaning Services
Powered by Manic Maids, Inc.
L I S E N C E D | B O N D E D | I N S U R E D
GET YOUR PERSONALIZED PROPOSAL
Complete a post-construction quote request form, we will get back to you within 30 minutes or less (during business hours). Or just call us directly at (773) 342-7424.
A personalized proposal will be emailed to you within 24 hours after all information needed is gathered. Booking would be facilitated as soon as you're ready to proceed. 
OVER 5,000 SATISFIED COSTUMERS
Since 1990, Manic Maids has been the leading Chicago cleaning company to the downtown and North Side of Chicago.
If you're not satisfied with our service, we'll make it right on our dime.
With over 28 years of post-construction  experience, we have pretty much seen it all
Since 1990, Manic Maids has been the leading Chicago post construction cleaning service for...
debris removal
washing windows
washing walls, including ceramic tile, drywall-based and-wood trim
installing light bulbs
vacuuming carpets
mopping floors for all types of non-carpeted surfaces
cleaning bathrooms
whatever it takes
Perhaps more importantly, Manic Maids understands and even expects a frenzied pace and often a rather chaotic work environment as construction crews are often putting on the finishing touches as we clean around them to meet your tight deadlines.
Post Construction Cleanup Clients:
Manic Maids provides post-construction cleaning services to a variety of Chicago businesses, all who are operating under "time is money" pressures.
architects
developers
contractors
building managers
real estate companies
mortgage companies
retailers
heavy industry manufacturers
building associations
condo associations
industrial complexes
We Understand that Chicago Post Construction Cleanup is "Intense"
Unlike most other cleaning services, post construction cleanup is not an 8 to 4, Monday thru Friday affair. Often, long, very long weekends are required, weeknights (in order to work around crews who are still finishing their work), even some burning of the proverbial midnight oil.
As far as getting the job done, no matter what it takes, you have my personal commitment to providing you the utmost in service and care with your Chicago post construction cleanup project.
Servicing these fine Chicago neighborhoods and locations for residential, commercial and post construction cleaning services...
Andersonville * Boystown * Bucktown * Edgewater * Gold Coast * Humboldt Park * Irving Park * Jefferson Park * Lakeview * Lincoln Park * Lincoln Square * Logan Square * The Loop / Downtown * Magnificent Mile * Old Town * River North * Rogers Park * Roscoe Village * Streeterville * Uptown * West Loop * Wicker Park * Wrigleyville
---
Post Construction Cleaning Services | Powered by Manic Maids, Inc.
***
3036 W. Palmer Blvd.
Chicago, IL 60647
Telephone: (773) 342-7424
Fax: (773) 342-7343
info@manicmaids.com