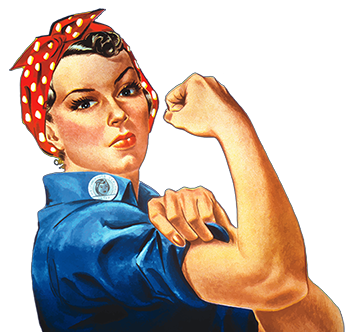 Post Construction Cleaning Services
Post-Construction Cleaning Services (FAQs)
Q: How do I get started?
A: Please fill out the Request Quote form. You will receive a call or e-mail from us promptly.
All price inquires and proposals are free of charge.

Q: Can you give me a quote over the phone?
A: We strongly urge that if you request an estimate or quote that we send a representative to your location. Every property is different and requires a different level of cleaning, which can be determined upon viewing your location.

Q: Do we have to supply any cleaning products?
A: No, for Post-Construction services we come fully supplied to clean.

Q: Do I have to sign a contract?
A: No, we do not use contracts for Post-Construction cleaning services.

Q: What type of Post Construction accounts do you clean?
A: Residential, Commercial, brand new homes, rehabs, etc.

Q: Do I have to be present while you're cleaning?
A: No, you do not need to be present. Post-Construction cleanings are time consuming and could at times take several days.

Q: What to expect after my initial cleaning?
A: Dust will settle after a day or two. We recommend you book a touch-up cleaning after the major cleaning has been completed.

Q: Do you guarantee your work?
A: If you're happy, we're happy! And we stand behind that: If you're displeased with our service, we'll make it right—on our dime.